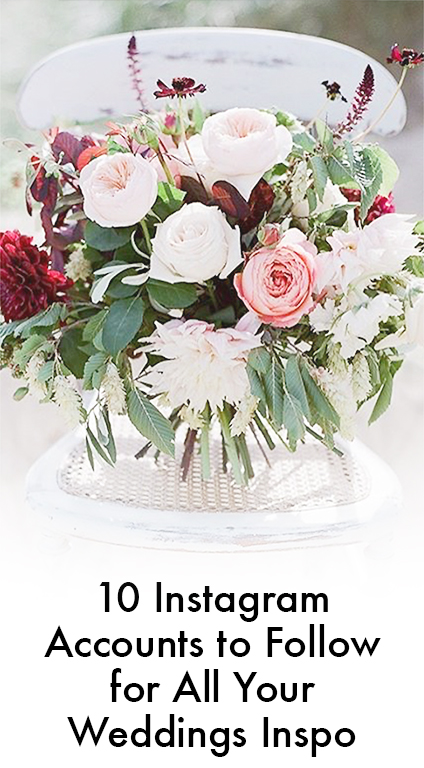 A huge part of successful wedding planning is knowing exactly what you wantjfrom your dress to the color of the napkins at the reception. Having a clear vision of the design details of your big day will save you both time and money. not to mention that youoll make the job of your planner a lot easier. Take it from someone who reluctantly spent approximately half an hour planning her wedding, leaving all the decisions to the pros (because you don't feel like choosing a color palette ) is sometimes a bad idea and leads to some major disappointments when the big day arrives.
Thatos why before you start making vendor appointments, do your homework and look at as much wedding- and event-related content online. And this is where your Instagram obsession comes in handy. Wedding professionals, photographers, and florists have kept their social media game strong so we asked the peeps at Instagram to curate a list of the communityos most inspiring wedding accounts.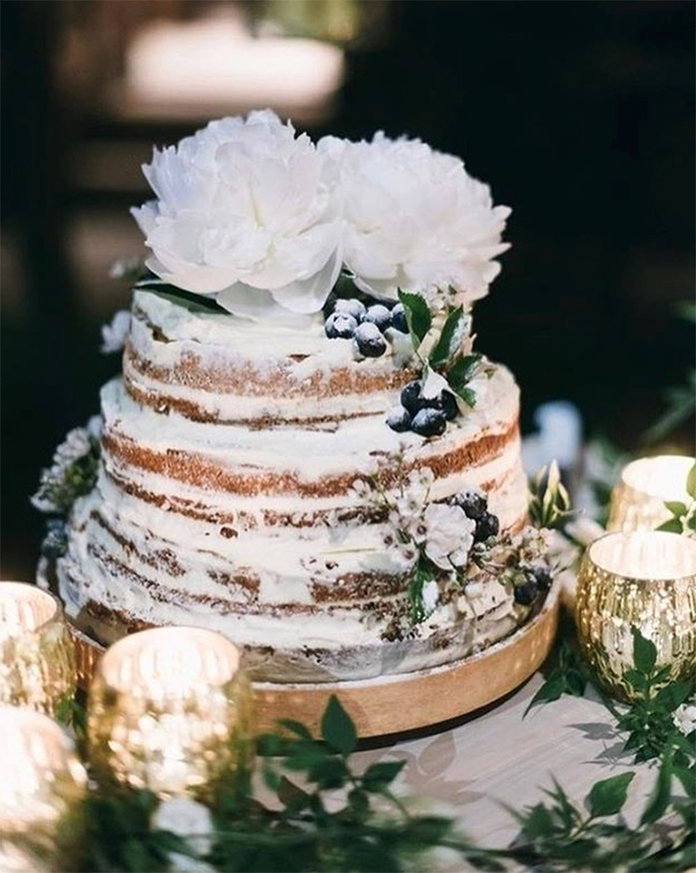 1.

@100_layercake

Contrary to what the name suggests, this account is not just about wedding cakes (although there are a lot of those, too). It's a carefully curated selection of beautiful images of decor, flowers, table settings, and couples photo shoots.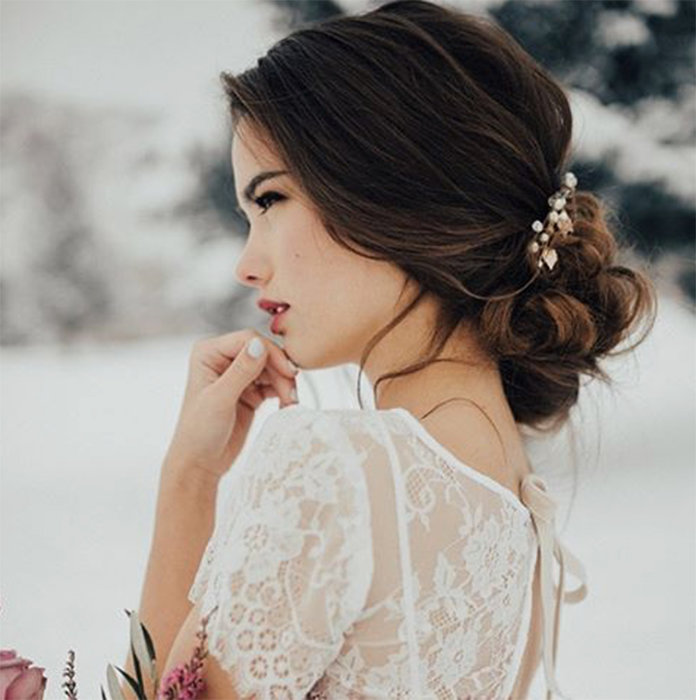 2.

@hairandmakeupbysteph

Your beauty look is just as important as your wedding dress so if seeing some gorgeous bridal hairdos will make your life easier, then you must follow @hairandmakeupbysteph .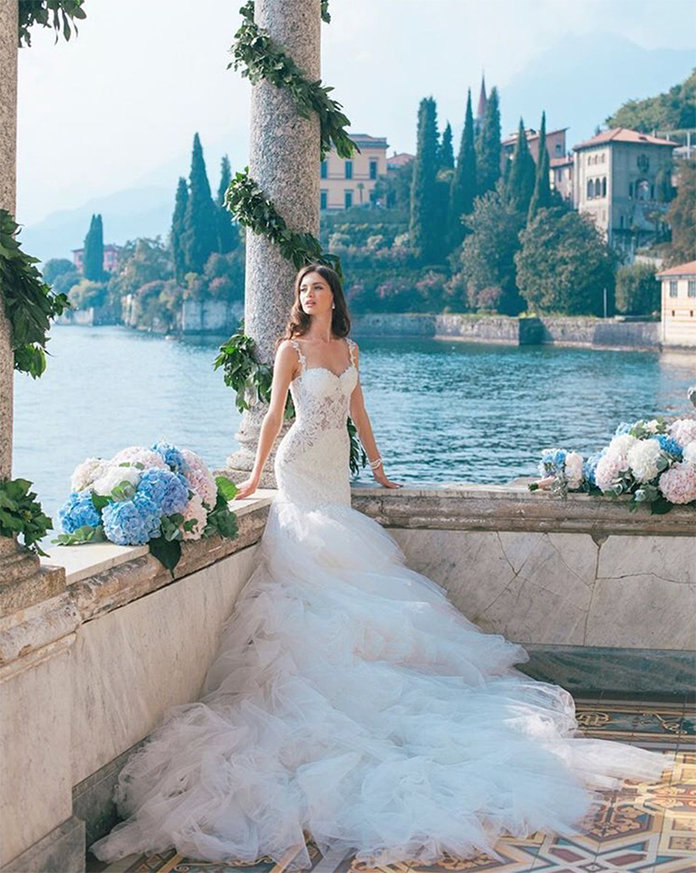 3.

@bridalmusings

This is a beautifully curated feed of all things I Do for "hopeless romantics."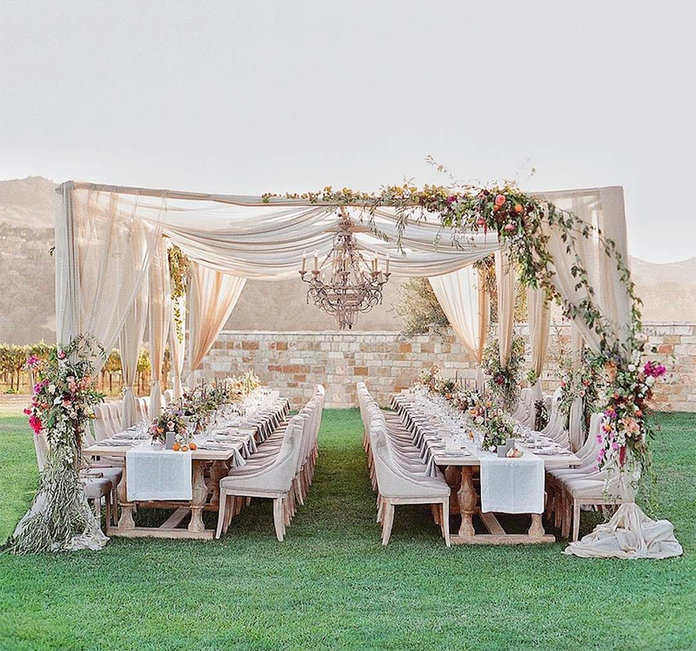 4.

@hooraymagau

You'll find plenty of colorful event inspo here jbe it for your big day or your engagement party.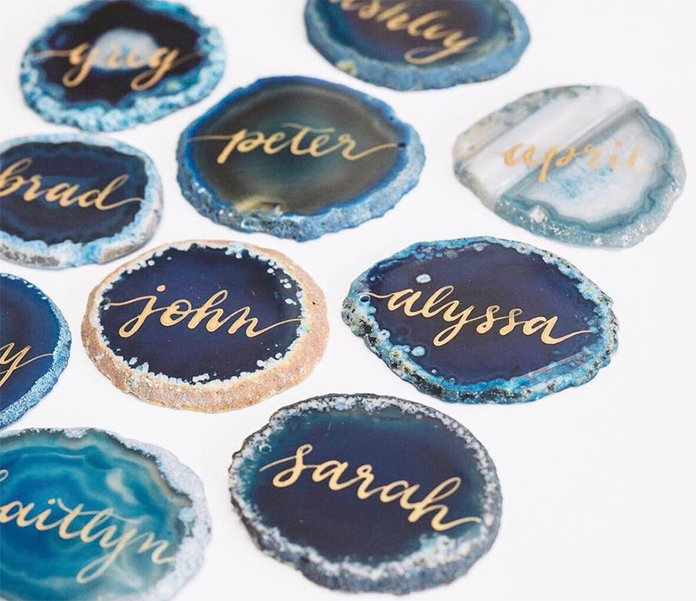 5.

@hudsonink

This account will satisfy all your calligraphy needs and will probably give you a few ideas of how to incorporate it other than in your stationery.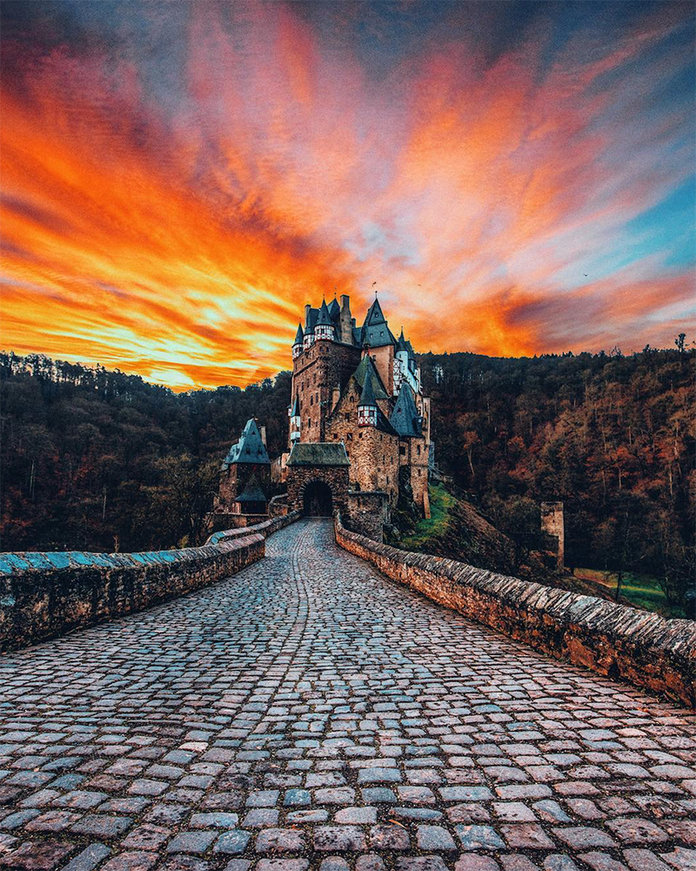 6.

@jacob

jacob Riglin is the man behind the hugely successful account @beautifuldestinations . His photos are absolutely amazing and will make choosing a honeymoon destination a lot easier.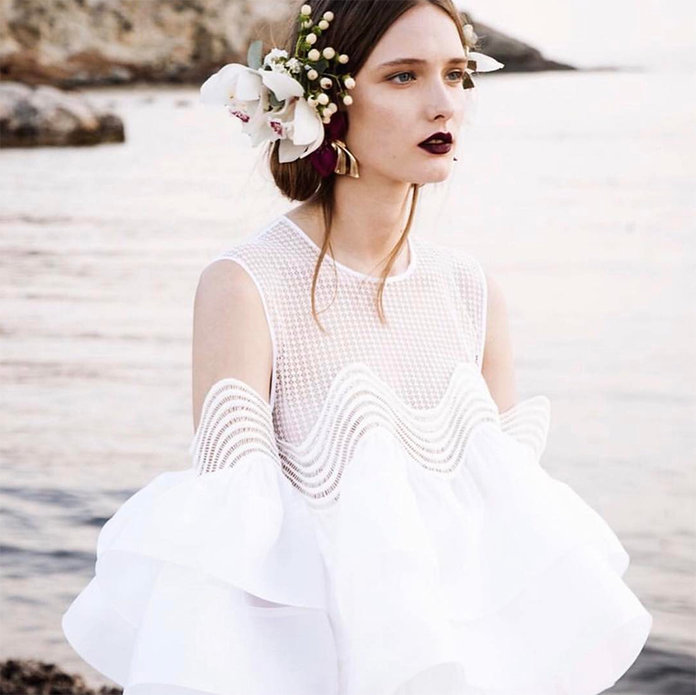 7.

@loho_bride

If you're looking for modern and unconventional bridal ideas, then this is the place for you .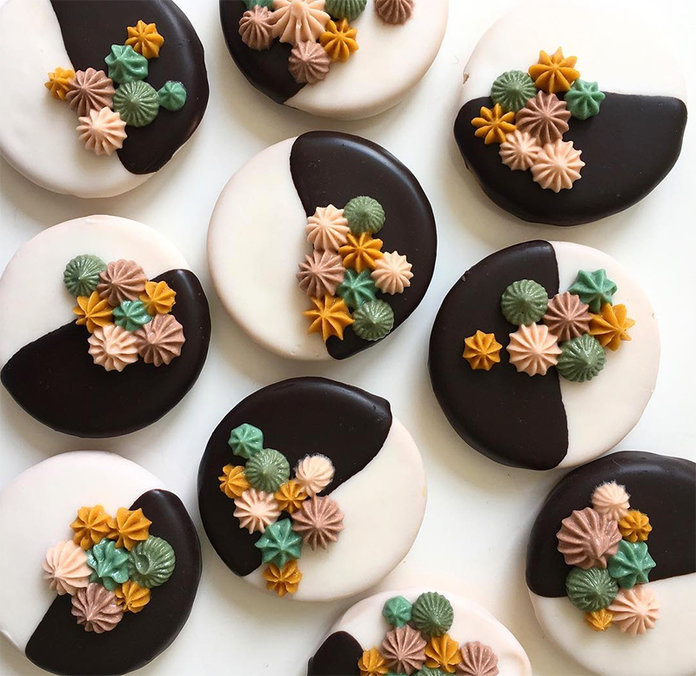 8.

@alanajonesmann

Alana jones-Mann creates the prettiest and most fun wedding cakes and desserts that we've seen and her Instagram account proves it.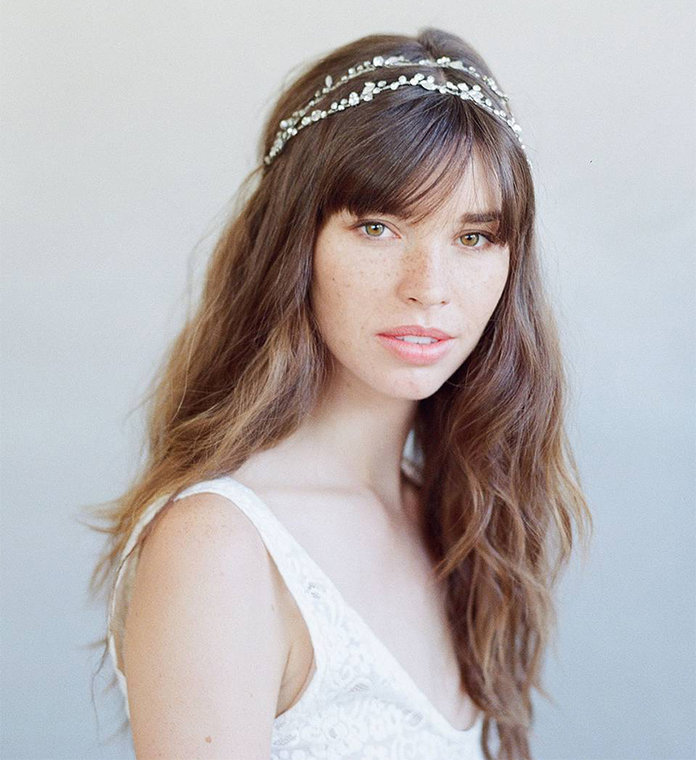 9.

@twigsandhoneyofficial

Celebs love Twigs & Honey's creations because of their amazing attention to detail and we love their Instagram feed because it's simply stunning.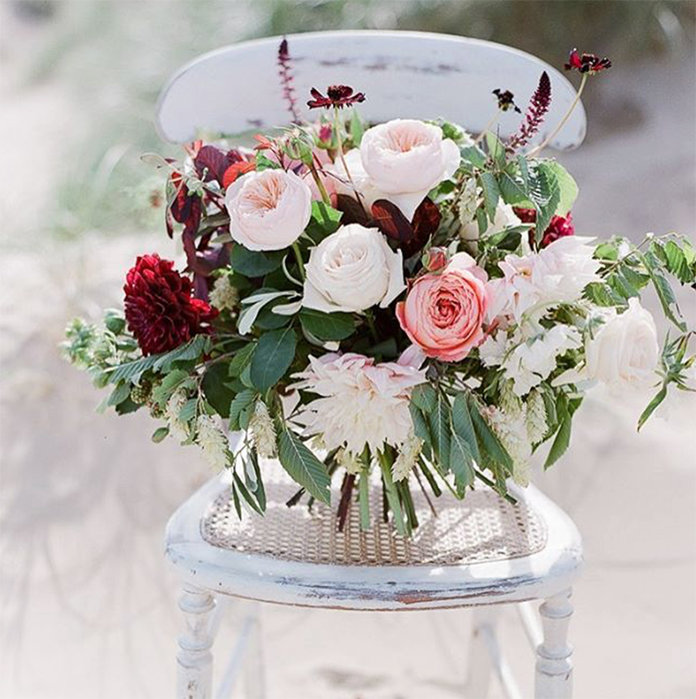 10.

@rockmywedding

This account is all about "achievable and unique big day inspo."