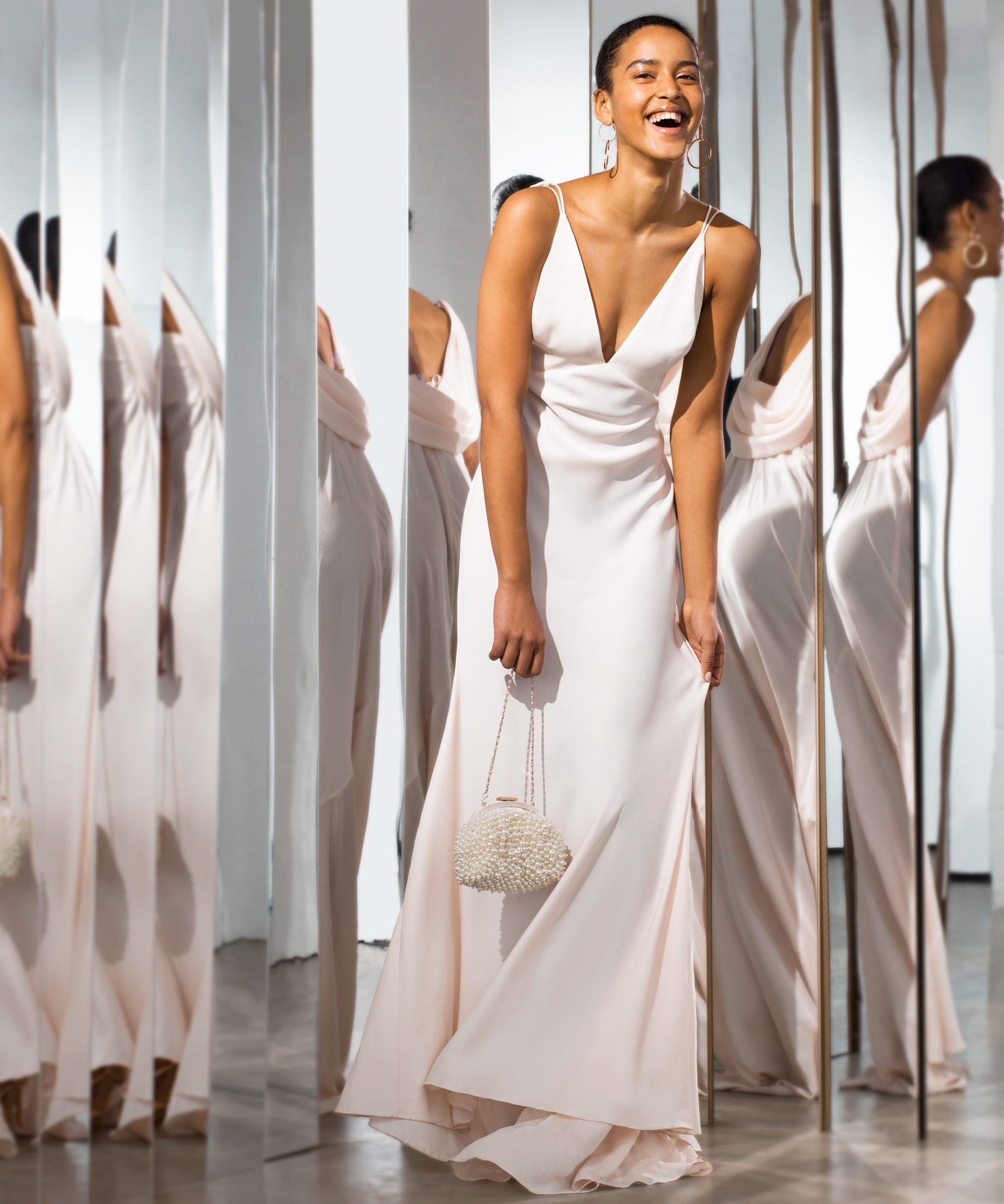 If you're dreading wedding dress shopping because of all the stress and money involved in it, we have some great news for you. You don't have to spend thousands of dollars on a gown you're only going to wear once and you don't have to compromise style if you'd like to go for a more affordable number to walk down the aisle in. How's that possible, you ask? It is thanks to ASoS Bridal 's new wedding dress collection that is already available on their website .
ok, let's address style first. The gowns come in white and off-white hues and the silhouettes have a definitive vintage feel to them. Think off-the-shoulder ruffled and draped pieces as well as beautiful maxi slip dresses. Bridal separates have been trending for a few seasons now and ASoS has its own version of the popular stylejan elegant long-sleeve cowl-neck top with a maxi skirt, both in lace.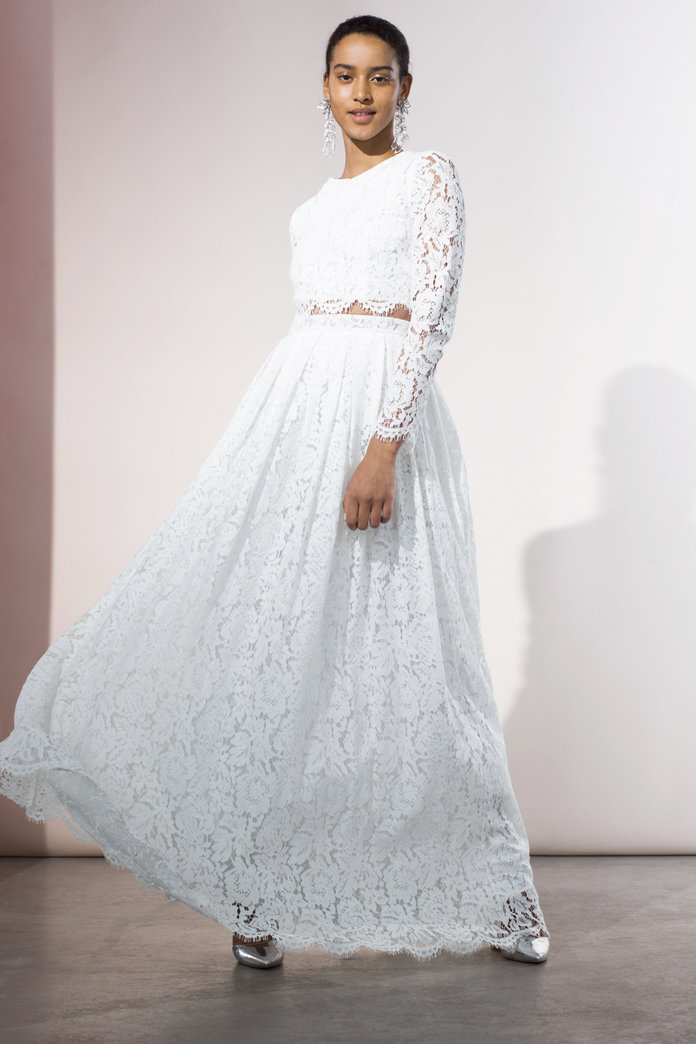 And now, the costjall dresses are priced between $180-$370 making them some of the most affordable options on the market right now. So if you're on a tight budget or just don't want to spend a fortune on your wedding, #youarewelcome.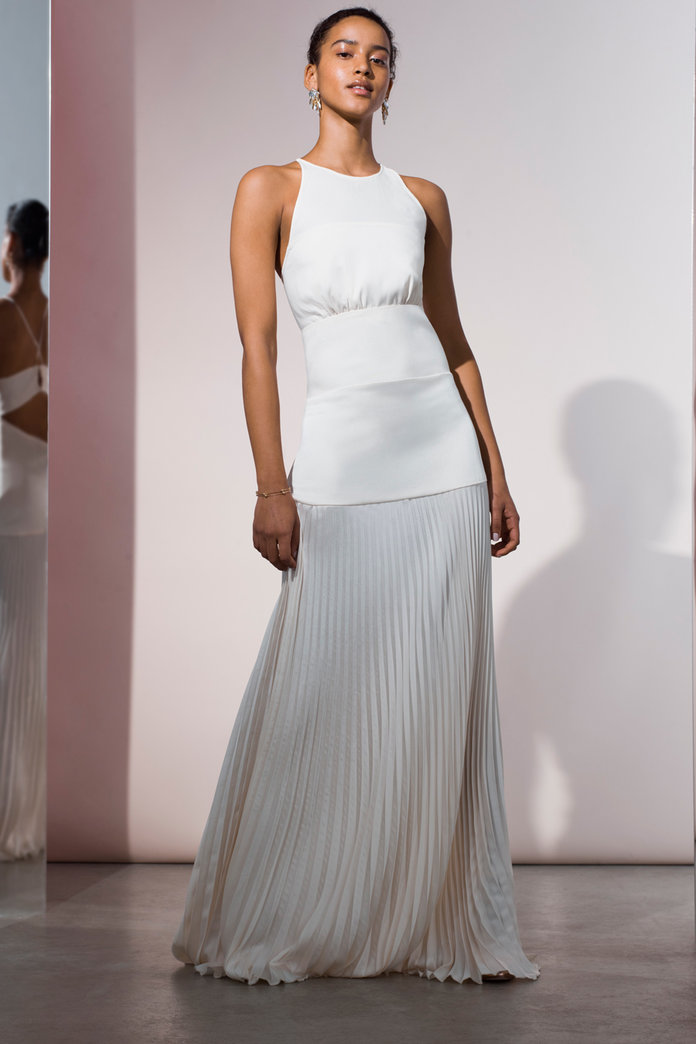 The brand also launched a separate collection of styles perfect for a wedding guest. The dresses are inspired by the 1920s, with hand-beaded details, fringing, floral prints, and all-over embellishment. They will set you back only $80 to $180.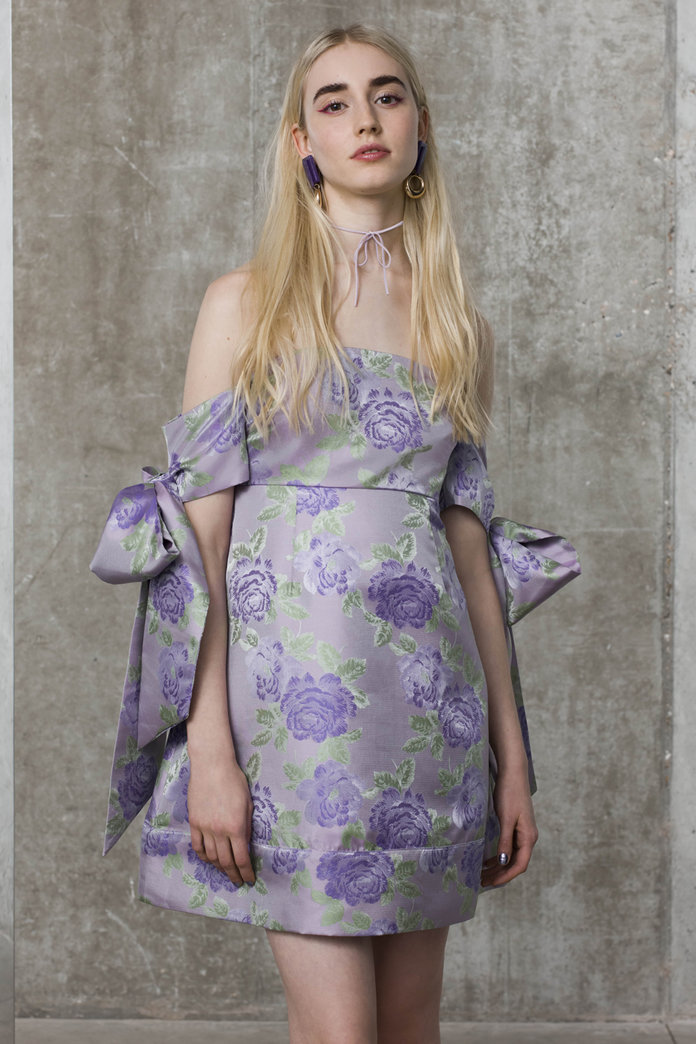 Suddenly, we can't wait for wedding season.